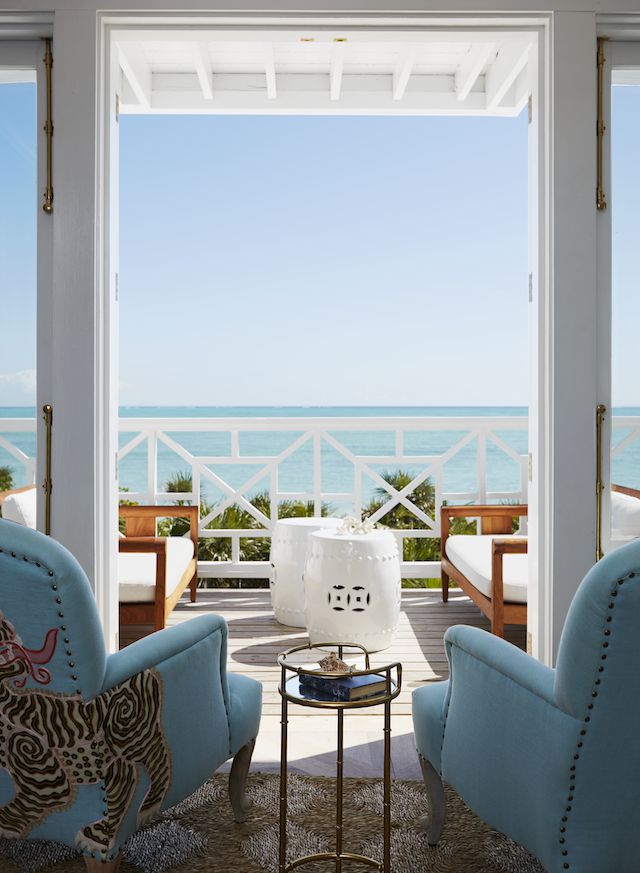 The Viceroy Luxury Real Estate Group is a full-service real estate marketing and sales company with a portfolio CURATED to delight and inspire. Our portfolio contains a collection of the most luxurious private islands, custom-built dream homes, oceanfront mansions, designer apartments, and resort developments in The Bahamas.
We are COMMITTED to your success with a team of passionate, customer-driven realtors and professionals dedicated to providing extraordinary service and exceptional results.
A team CONNECTED to local knowledge and global expertise with a network of experienced insiders and international thought leaders devoted to helping you maximize your real estate investments.
We look forward to working with you.
The Viceroy Team