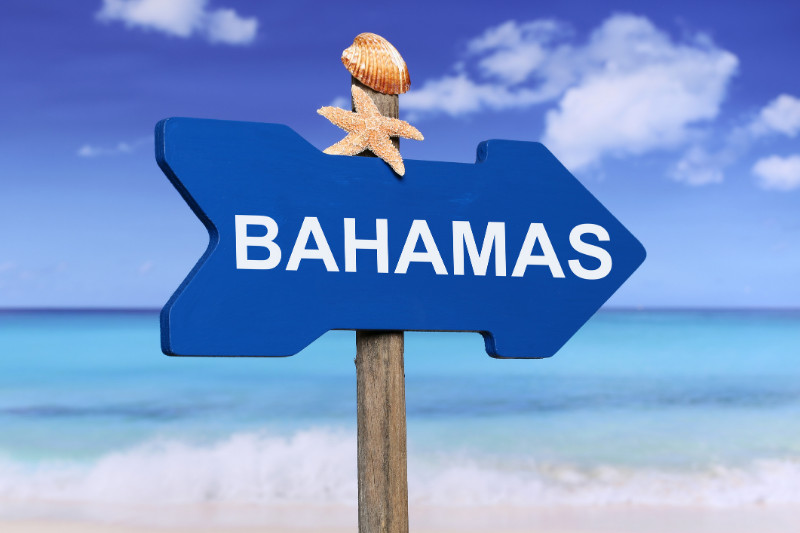 The COVID-19 pandemic has led many of us to step back and reflect on decisions related to work and family. Many scaled back on the busyness and took the time to rest and recharge. People also pondered whether to stay in their current location or move elsewhere. As remote work options became more available and for an increasing number of companies, the norm, many realized that they could move to better locations either permanently or over a number of months every year.
Across dream destinations in the Caribbean, people have started to acquire properties not just as temporary vacation homes, but also as primary residences. Another reason is health and safety. As COVID-19 infection rates remain low in the region thanks in large part to effective local government response, the Caribbean became even more attractive as investors weighed options.
Resumption of travel for leisure
At the very least, people have started to resume travel, and this is reflected in spending levels. Latest figures indicate that Americans are spending more on vacations than ever before. According to Allianz Partners USA's Vacation Confidence Index, spending on summer vacation is expected to hit the $200 billion mark this year – the first time in the index's more than a decade-long existence. At $194 billion as of May 2022, the figure represents a 26% increase over summer vacation spending in 2021, when Americans started to resume travel.
Reasons to be cautiously optimistic
Meanwhile, airlines are expected to launch or resume more flights this year. For instance, Delta Air Lines restored its full-service flight to Seoul, Korea, seen as a positive sign that transpacific travel may be completely bouncing back. United Airlines, on the other hand, added 30 transatlantic flights from April through June this year.
Still, people know well enough to continue exercising caution. COVID infection rates remain in flux globally. This means that travel restrictions may be reintroduced anytime depending on case numbers and strict enforcement of government regulations.
Latest travel rules for the Bahamas
As a spotlight on the Bahamas, health and wellbeing are a priority when crafting travel policies. Great effort is exerted to minimize the spread of infection and to ensure that the Bahamas remains a clean and safe destination for all travelers.
Bahamas is currently on the US Centers for Disease Control (CDC)'s list of countries on COVID-19 Level 3 (High). Here are other important rules and reminders to note:
From June 19, those who are fully vaccinated are no longer required to submit pre-travel COVID-19 test results to enter the Bahamas. People only need to bring a valid proof of vaccination to be allowed to board their flight.
Unvaccinated travelers, on the other hand, will be required to present a negative COVID-19 test result.
Also from June 19, the Bahamas Travel Health Visa (BTHV) – an electronic permit introduced at the start of the pandemic – is no longer required to enter the Bahamas.
Once on the islands, the use of facemasks is still mandatory, while everyone is advised to follow other safety protocols that include social distancing, frequent hand washing, and observing proper coughing etiquette.
More information is available via the Bahamas' tourism website, which is also an important resource for other travel guidelines including visas and tourism protocols.
If you're looking to relocate or to stay in the Bahamas for portions of the year, let our team help. We at Viceroy Luxury Real Estate Group offer a wide array of exclusive luxury condominiums, private islands, and resort developments in the Bahamas. Reach out to us anytime and take advantage of our network of local experts and global insiders. Give us a call at 242.605.3400 or contact us here. We also invite you to check out our updated listings via this link.