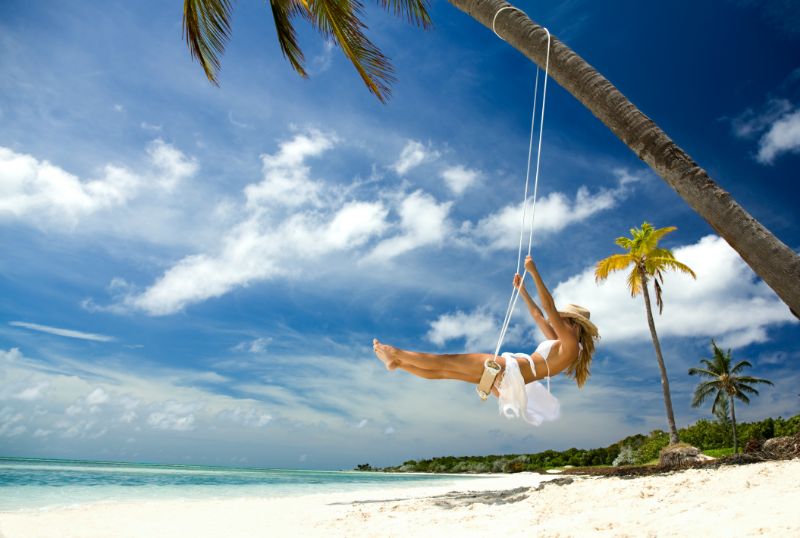 The Bahamas is more than just a world-renowned tourist destination. The Caribbean isles are also a great place to put down roots. Many residents who began as tourists ended up falling in love and deciding that this is where they want to spend the rest of their life. Should you find yourself wishing to move to this slice of paradise, here are things you should know first.
Where to live
The Bahamas is an archipelago made up of 700 islands, but only 30 are inhabited. Most of the residential properties are centered in the Bahamian capital of Nassau. Among the many real estate options, you can find single-family homes in gated communities, resort communities, and waterfront neighborhoods.
You can opt for family-friendly luxury condominiums close to the Nassau Yacht Club and Nassau Sailing Club. You can also invest in new construction projects like the Hurricane Hole Marina, which is being redeveloped into a walkable mixed-use community.
Here, your real estate dollars will get you a luxury home with square footage than comparable properties in the US.
Explore Communities, Condominiums, and New Developments in the Bahamas
Cost of living
Although the price of ownership here is lower than that of the US, the cost of living is 37.5% higher in The Bahamas. However, citizens and residents do not pay an income tax, a perk meant to entice more people to move here. Except for basic taxes on goods and services, you do not have to pay an inheritance tax, capital gains tax, and so on, as you would in the US.
Relocation
With regards to your belongings, we at Viceroy Luxury Real Estate Group can help if you decide on moving to the Bahamas. We are relocation specialists and you can contact us here for inquiries and to schedule a consultation.
Just keep in mind that there are requirements to becoming a permanent resident here, including working in the country in a specific profession for a certain time period and buying a property, to name a few.
Likewise, there are items that you are not allowed to bring into the country, including certain underwater guns, copies of works that violate the Copyright Act, and, obviously, counterfeit currency. You can check the International Trade Administration website for a comprehensive list of prohibited goods. If you plan to bring your car, you'll have to pay duty.
Mind, too, COVID-19 protocols for travelers:
Vaccinated travelers from other countries who passed the immunity period of two weeks, don't have to undergo testing requirements.
Unvaccinated travelers must undergo a swab test five days before their arrival in The Bahamas and obtain a negative test result.
Check out updated travel guidelines to The Bahamas here.
Viceroy Luxury Real Estate Group will serve all your real estate needs
The beautiful tropical setting of The Bahamas serves as the perfect backdrop for an idyllic lifestyle. Whether it's a beachfront property you're after for a permanent or long-term stay, get in touch with the Viceroy Luxury Real Estate Group to schedule a confidential consultation.
Contact us by phone at 242.502.3400 or email info(at)viceroybahamas(dotted)com to get started on making your tropical paradise dreams come true.