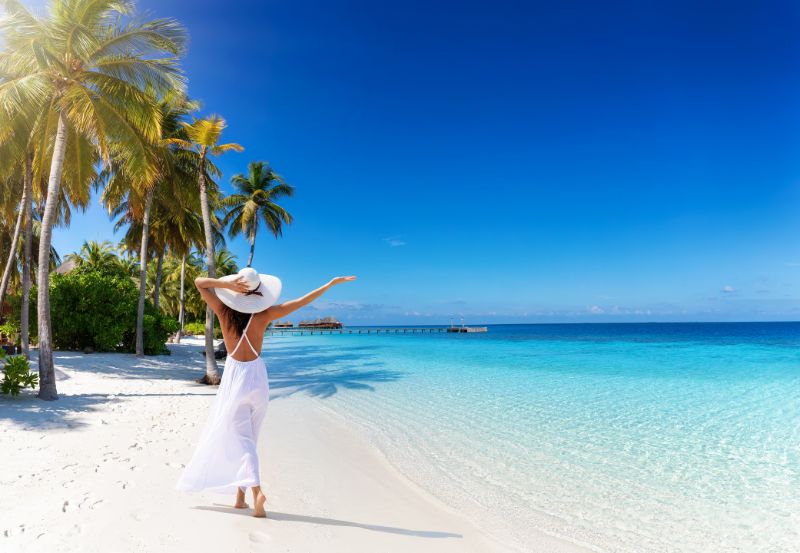 Nothing compares to living in The Bahamas. The Caribbean—a place known for its turquoise-blue waters, pristine beaches, warm sunny weather, and relaxed lifestyle is as close to paradise as it gets. After visiting, holiday makers often contemplate the possibilities of seting up a place in the Bahamas, whether it's a permanent place to reside or just a holiday home.
However, before making any purchasing decisions, there are some things you need to know about owning a vacation home in The Bahamas.
There's a place and neighborhood for everyone in The Bahamas
As a nation made up of 700 islands, there's a place for everyone in The Bahamas.
For instance, those looking for luxurious living can setle on the island of Ne Providence and enjoy its gated communities, fne dining restaurants, casinos, and exclusive clubs.
Want a more private tropical retreat? Inagua and the rest of the Bahamas' Out Island have long stretches of beaches, all of which are perfect for those who want to enjoy the sun and sand away in relative seclusion.
Those who wish to immerse themselves in local culture, will fnd themselves perfectly at home either in Mayaguana Island and its selection of idyllic coastal villages; or in vibrant Cat Island, which is considered to be the birthplace of rake-and-scrape music in the Bahamas.
The Bahamas is very accomodating to foreign buyers
The Bahamas does not impose any restrictions on foreign buyers who wish to own real estate properties within its territories—including its in-demand selection of beachside and waterfront homes. You don't have to go through a bureaucratic nightmare to acquire your place in the sun.
In addition, unlike some countries in the Caribbean and the Central American region, The Bahamas does not normally require foreign buyers to obtain licenses and permits in order to purchase real estate property.
Buyers who wish to acquire land greater than two adjoining acres, however, will be required to frst get a permit from the Bahamian governmen . Similarly, expats and homeowners who wish to lease their vacation homes will also be required to obtain licenses and permits before they can proceed with their operations.
Buying properties can help foreigners qualify for permanent residency in The Bahamas
Buying homes and other real estate properties worth at least $750,000 in The Bahamas is one way for foreigners to get a Permanent Residence Permi .
This document not only allows holders to enjoy most of the same rights as Bahamian citizens, it also allows foreigners to take full advantage of the absence of inheritance, income, and capital gains taxes in the country.
Purchasing your very own home in The Bahamas is an exciting prospect. However, it is something that must be planned carefully.
If you're thinking of geting your own luxurious sanctuary in The Bahamas, contact the experts from the Viceroy Luxury Real Estate Group.
Call the Viceroy Luxury Real Estate Group team, or check the website to see the available properties on the market.