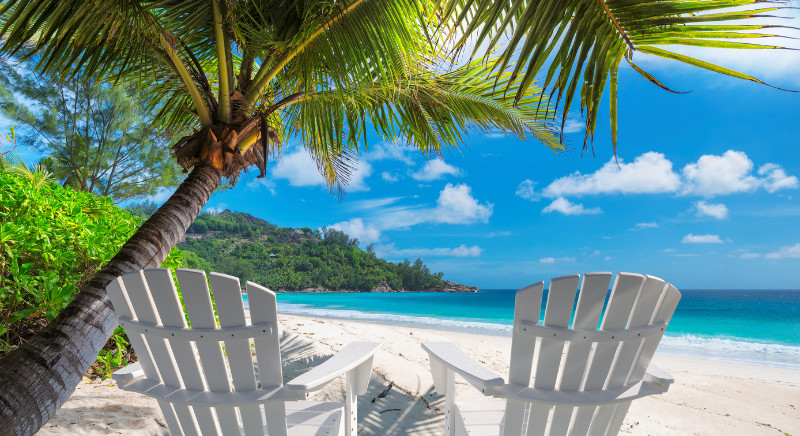 Thinking about investing in vacation properties in the Bahamas? Whether you're searching for a permanent residence, a vacation home, or an investment property to add to your portfolio, here are some of the most important things you need to know to help you navigate the buying process. 
The cost
The price of properties in The Bahamas depends on several factors such as location, lot size and square footage, features, and perceived value. Small cottages or villas in some of the Out Islands, for example, have prices ranging from about USD $150k to $200k, and around $300k to 400k for oceanfront homes in areas like New Providence or beaches near Nassau. 
For those looking forward to a luxurious lifestyle, homes in high-end communities such as Paradise Island or Lyford Kay typically cost up to $20 to $40 million. 
Foreign ownership
Foreign nationals are allowed to purchase and invest in real estate in The Bahamas. No restrictions apply to foreign homeowners in The Bahamas, and they share the same rights Bahamian citizens have, including the right to purchase Bahamas real estate. 
In addition, foreign buyers do not need to apply for any type of permit or license to buy a property in the Bahamas, except for those buying property larger than two acres or those who intend to rent out the property or buy a commercial development. 
The buying process
Purchasing real estate in The Bahamas involves a relatively straightforward process. Here's a quick look at some of the key steps you should expect once you find a home you'd like to purchase: 
Once your offer to purchase is accepted by the property seller, working with a reputable local law firm is highly recommended to ensure that all title documents and required paperwork are in order.

Once the law firm confirms there are no outstanding legal issues with the property, they will draw up a purchase agreement, which will need to be signed by both the buyer and the seller.

The purchase agreement will contain specifics of the transaction such as the agreed purchase price and terms of the sale. The buyer will be required to pay a 10% deposit to secure the property.

The transaction will be considered complete once the buyer completes the remaining balance of the purchase price and all necessary fees and taxes.
Getting a mortgage
Buyers can purchase a property in The Bahamas through cash or a mortgage. If you're planning to buy a new construction home, however, keep in mind that cash buyers may be able to get a discount on the property's asking price. 
Many local banks offer mortgages for foreign buyers, with some even lending up to 60% of the property's value. Be aware that upon submitting your application, your chosen financial institution will perform standard checks necessary to assess your capability for a mortgage. 
Searching for the best selection of homes for sale in Nassau, Bahamas? Take that first step by getting in touch with us at the Viceroy Luxury Real Estate Group! Call us at 242.502.3400, or send an email to info(at)viceroybahamas(dotted)com